Unlimited, Unblocked,
Connected
Cheaper price, Better services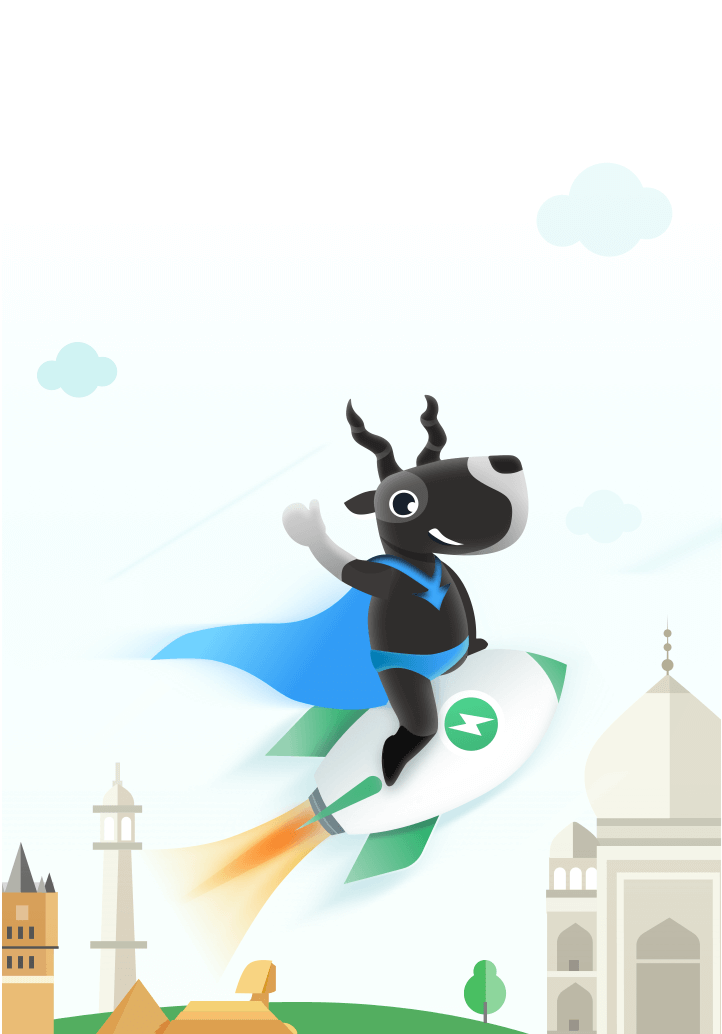 What services can you
enjoy with LinkFly VPN
Work on everything, break down all the limit
Break through geographical restrictions.
Access to videos, music, social media, etc. from all over the world.
Unlimited access, high speed VPN proxy all over the world
Connect reliably from anywhere, to anywhere.
Our high speed VPN proxy are located in USA, Japan, Singapore, Canada, etc.
Game speed booster, reduce netword latency
No speed or bandwidth limitation!
Reduce game's latency, accelerate mobile games and improve gaming experience.
Stay anonymous online, protect online privacy
Hide your IP address which makes you anonymous to browse the internet.
Prevent your online activity from being tracked by 3rd party trackers.
Download now to enjoy the
best deal
All plans include unlimited devices and high-
speed bandwidth.
1.00
only
For 1 Month
Available in 30 days
₹8.25
Per Month
Billed ₹99 total, for 365 days
 Save 79%
₹29.00
Per Month
Billed ₹29 toal, for 30days
Cheaper price, Better
services
Why millions of users
choose LinkFly VPN
What else service can
you enjoy
Unlimited Traffic

accelerate endlessly throughout the day

Lightning Speed

numerous servers worldwide

Data Encryption

protect your online privacy

24/7 Premium Support

provide assistance around the clock